A Victorian-era residence, the kind that have long been displaced in Flushing by boring, monolithic apartments and blond brick two-family homes (you know the type…concrete driveways and prominent water meters) has been preserved as a museum.
One of the rare survivors, a small, two-story house at 149-19 38th Avenue in Flushing painted pink and white, has not only been allowed to stand but has been restored to full Victorian-era glory.
It begins with its resident for 69 years, Betty Voelker-Orth, who was born in the house in 1926 and lived there until 1995, when she died from complications from an automobile accident. In her will, Mrs. Voelker-Orth, an English literature teacher, nature lover and birdwatcher, had left her house to the Queens Historical Society, the Queens Botanical Society and the Audubon Society with the proviso that it be converted into a museum, bird sanctuary and Victorian garden, a specific type of garden employing colorful tropical plants in season, along with ornamental elements such as urns, benches, gazebos and statuary.
Mrs. Voelker-Orth left a good part of her fortune, which amounted to millions, to the prospective museum as well. Completed in 2001, the museum stands as both a testament to Flushing's old Victorian history and as a small nature retreat. The museum is open on a limited basis with the usual Covid provisions. You may contact the museum at 718-359-6227.
Back in 2014, I visited the "museum," which actually preserves a 20th Century house as is and doesn't resemble a museum at all. The back yard is set up as a Victorian-era lawn and bird sanctuary, and the house also cultivates beehives.
I'm going to eschew Galleries on this page and show photos of this impressive house full size.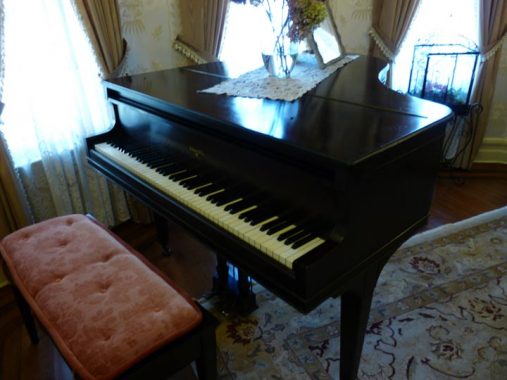 There are historic pictures of Flushing, including this one of a public school in 1910.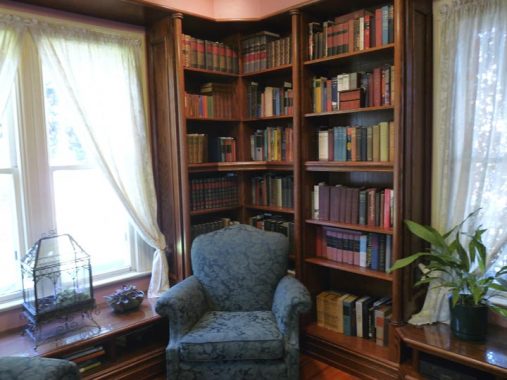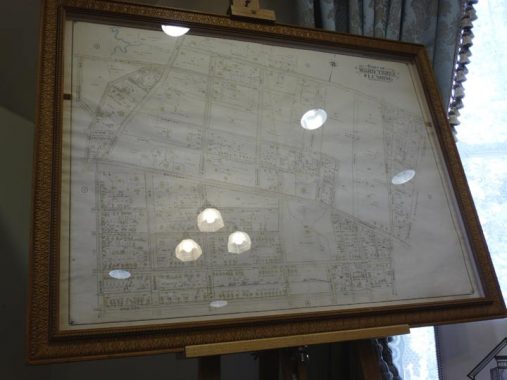 I'm drawn to maps, such as this framed early 20th Century atlas plate.
Eyebrow windows resemble mouth with teeth from the inside.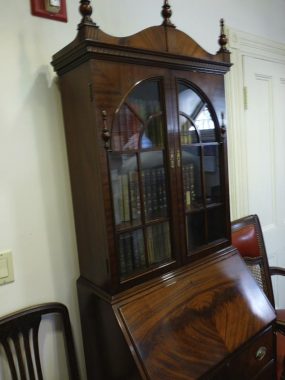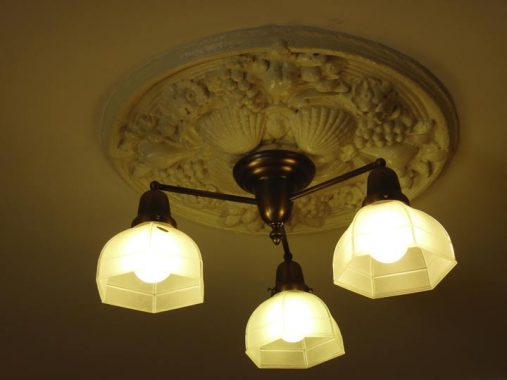 The light fixtures have a seashell motif. They may have been gas fixtures when the house was built.
The house is filled with beautiful woodwork.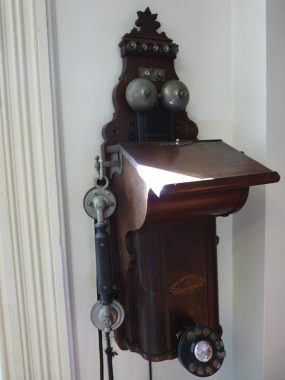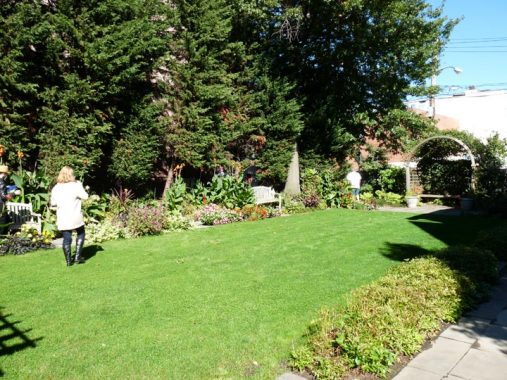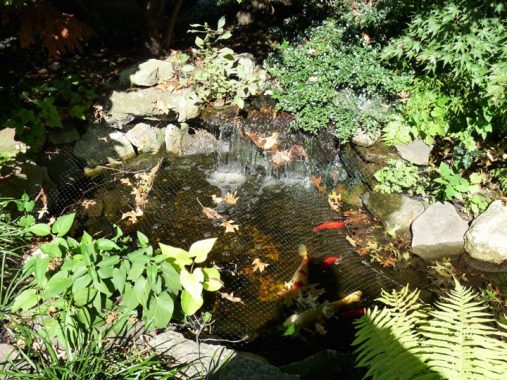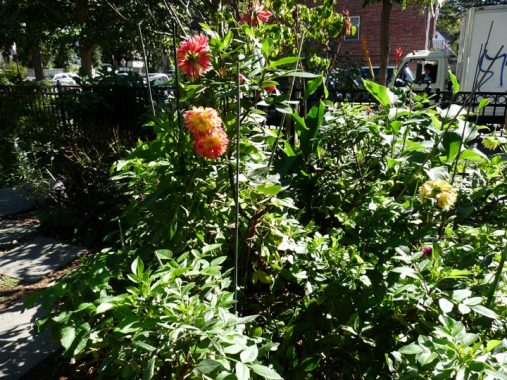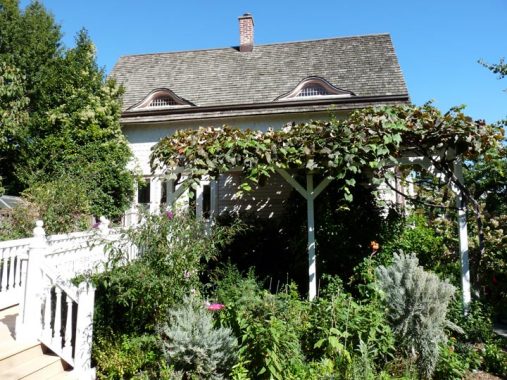 I'll be back…
Check out the ForgottenBook, take a look at the gift shop, and as always, "comment…as you see fit."
2/25/21