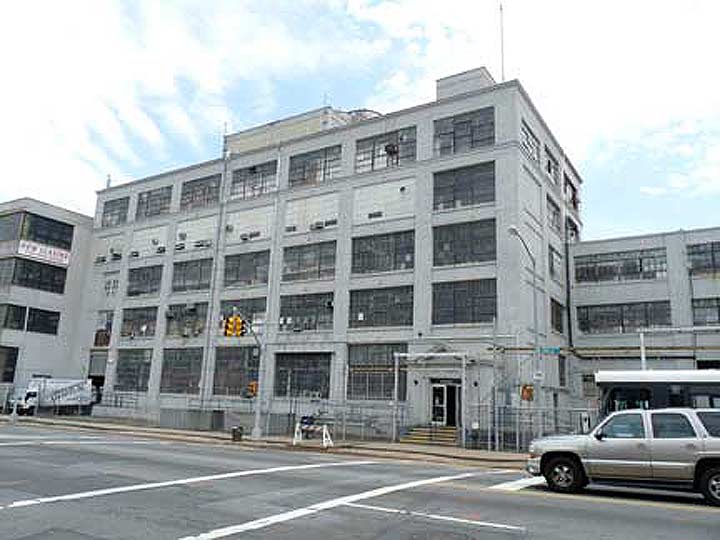 This rather nondescript factory building at Jamaica Avenue and 184th Place in Hollis produced the stuff that kids' dreams were made of for Ideal Toys for several decades from the 1950s through 1982, when the company moved to Harmon Meadows, NJ. Ideal was founded in 1903 as the Ideal Novelty and Toy Company in Brooklyn by Morris and Rose Michtom. The company's first big hit was the teddy bear: the stuffed ursine was inspired by President Teddy Roosevelt. Ideal quickly expanded into the country's premier toy manufacturer, enjoying success with dolls such as the Betsy Wetsy and Tammy.
By the time I arrived on the scene in the 1960s, Ideal was producing popular board and party games such as Mousetrap, based on the Rube Goldberg comic strips, and Hands Down. Before it was sold to CBS in 1982, its last big hit was the Rubik Cube, which is impossible to solve. I know, because I have tried twice.
In 2014, Ideal was sold again to Alex Brands, which still produces toys, dolls and games under the Ideal name.
An interesting aspect of the company was that it wanted to build a factory adjacent to the Iron Triangle in the early 1960s, but could not manage to lock down a deal. Shea Stadium was constructed on the site instead.
Check out the ForgottenBook, take a look at the gift shop, and as always, "comment…as you see fit."
11/14/17